3D Construction modelling, steel Detailing and Precast Concrete Shop Drawings
Attuned to the demands of major project delivery, Steelcad is a proven partner, taking responsibility for the Steel Detail documentation role. Leveraging the skills of our high calibre specialists – whether placed in our offices or yours – we apply structured workflows that strike the balance between cost savings, quality output and risk management.
Our depth of experience eliminates costly learning curves. We understand the complexities and nuances that are so critical to the success of the completed project and the overall experience of the construction team.
As early adopters of 3D modelling technology, Steelcad continues to innovate with software developments and workflow processes that augment our deliverables and productivity while maintaining full fabrication data integrity and excellent 2D drawing presentation.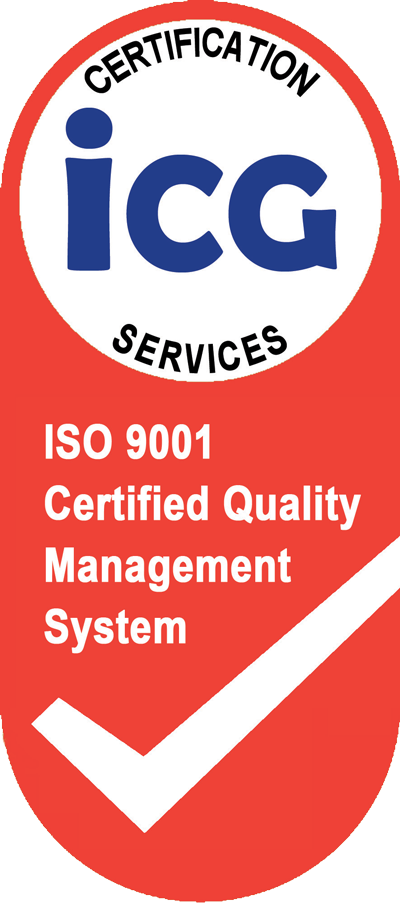 By being ISO 9001 certified, Steelcad Drafting is committed to providing a quality product for our clients, which is measured by this ISO certification. Our workflows and processes are audited annually to ensure the quality of the Steelcad product is of the highest standard.
What is ISO 9001 certified
The International Organisation for Standardization (ISO) is an independent, non-governmental, international body that develops standards to ensure the quality, safety, and efficiency of products, services, and systems.
With 24,375 standards and 167 countries represented, it is a hallmark of excellence and innovation for those who carry its certification.