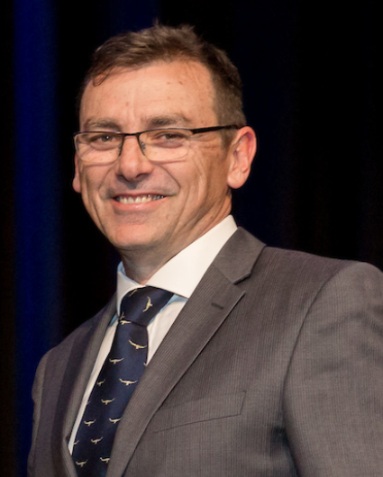 Clayton has over 40 years of experience in steel design, detailing and construction.
During this time he has worked in a variety of roles and workplaces, from small fabrication workshops to large engineering and drawing offices throughout Australia and overseas.
He established Steelcad Drafting in 1993 and that company is now one of the larger construction modelling and detailing firms in Queensland.
Clayton has lectured in Engineering at the Queensland University of Technology, is on the technical committee of the Australian Steel Institute (ASI) and is the long-standing Chairman of the Australian Construction Modellers Association (ACMA).
Clayton has also worked in an expert witness role on numerous cases ranging from dispute resolution and commercial arbitration, through to supreme court litigation.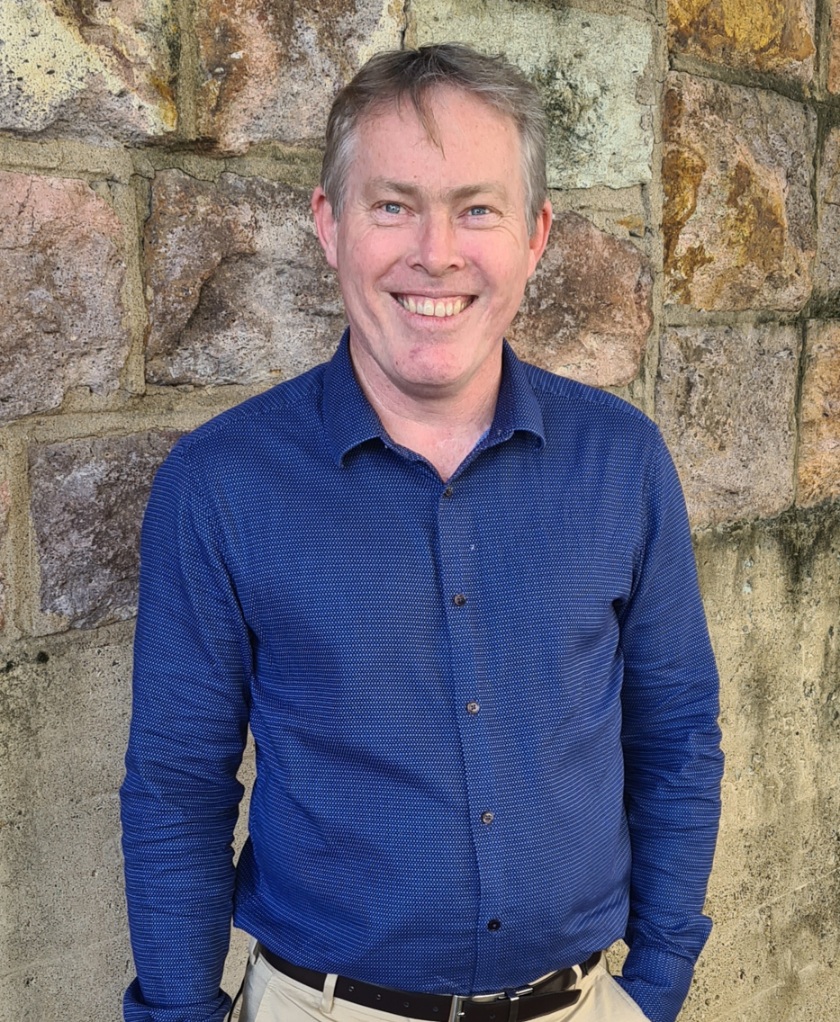 As our Operations Manager, Phil oversees the Steelcad office production teams and the day-to-day business operations.
Phil brings extensive experience in Structural Steel 3D Model Integration and construction data management; Embracing the values of integrity, excellence, and collaboration, Phil and the Management team at Steelcad Drafting guide the projects in the right direction to meet their strategic and operational goals.
After leaving school in 1992, he started his career as a cadet Steel Detailer on the drawing board and soon moved in to Detailing using 2D CAD systems in the mid 90's. As technology evolved, his interest in developing automated tools grew and many applications have been born with his signature.
Since joining Steelcad Drafting in 2003, he has worked closely with Architects, Engineers, Fabricators and Constructors to ensure project outcomes are delivered at a high-quality standard. His passion in BIM project strategy and BIM-enabled supply chain integration, as well as design and construction team collaboration through BIM technologies, continue to enhance Steelcad Drafting's sophisticated detailing outputs.
Phil is an approachable individual with excellent time management, and organisational skills and a strong focus on driving operational efficiencies resulting in enhanced productivity across our projects.
Phil also regularly attends national and international conferences to keep abreast of global innovation and is also the secretary of the ACMA https://www.austcma.org.au/ as well as being a committee member of BrisBIM https://brisbim.com/ And lecturing 3rd year Engineering students at QUT on the topic of Steel Detailing.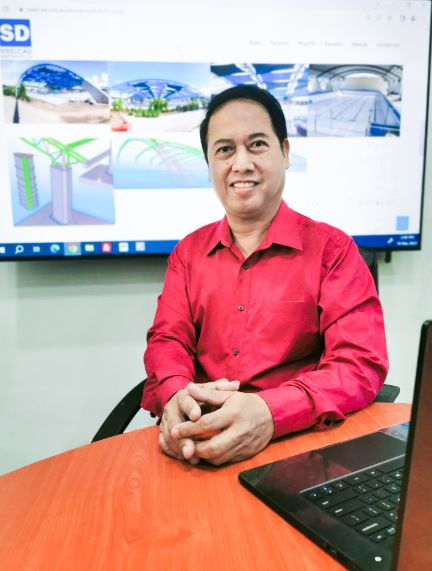 Managing Director – Steelcad Asia Inc
Dante graduated in 1982 with a degree in Civil Engineering from the prestigious, Mapua Institute of Technology, Philippines. He worked his way to college being a full-time employee and full-time student. He has also passed the licensure examination both for Civil Engineers and Jr. Geodetic Engineers.
His journey as a Steel Detailer started in 1983 to 1985 under a Spanish firm on a Phosphate Fertilizer Plant in southern part of the Philippines. He was tasked to prepare the fabrication drawings of complicated chutes and ducting. After the completion of this project, he was hired by a local detailing company specialising in American jobs. And in 1989 to 1992 he was recruited to work in Melbourne, Australia as a senior detailer and had covered mostly conveyors, plateworks, bridges, commercial and industrial buildings.
Upon returning to the Philippines, he joined his former officemates to form a detailing firm with projects emanating in America and Australia where he performed the role of project manager and training officer of the cadet engineers.
Dante began working with Steelcad Drafting in 2005 gaining extensive experience on a global portfolio of projects spanning the resources (Mining & Minerals, oil & gas, Industrials), commercial (urban development, buildings, infrastructure) and utilities sectors (water & wastewater, power generation & distribution, environmental management).
Dante was recognised as an outstanding team player and leader and in 2019, Dante became the Managing Director of Steelcad Asia Inc. where he continues to create a working environment that encourages and empowers individual staff to seek challenges, develop skills and achieve results. He still gains immense satisfaction in training our new graduate engineers in the essence of Structural and Mechanical Detailing.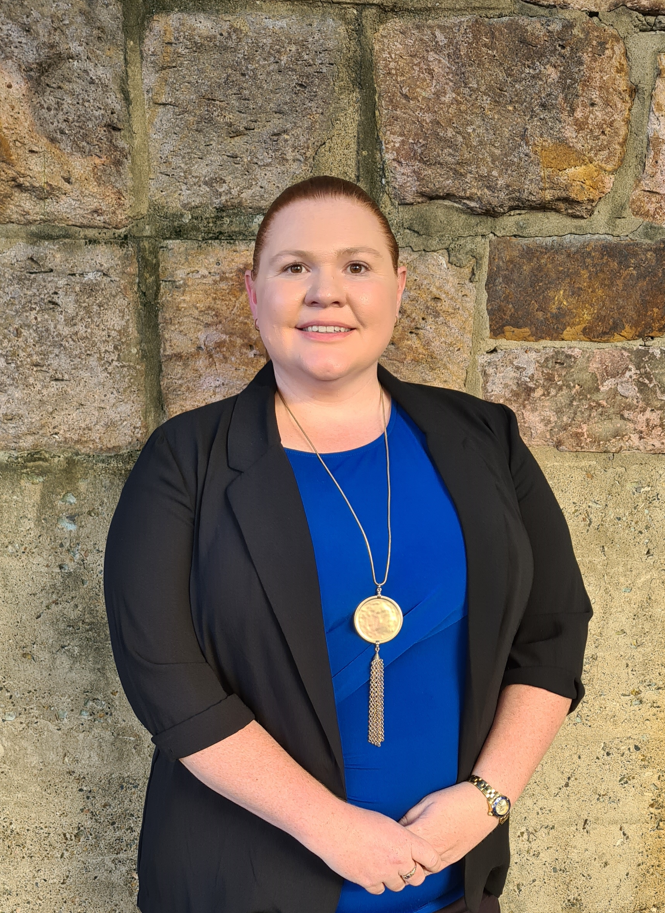 Commercial Manager - Projects
Amanda manages Steelcad Drafting's project commercials and estimating team.
Amanda started her career with the Steelcad team in 2008 as a cadet in Steel Detailing. Over the years, her career has progressed from being a Steel Detailer to Project Management and now involved in Estimating and Contract Management.
Amanda is passionate about building strong relationships with our clients and delivering the best value Steelcad Drafting can offer.
Amanda is a solutions-focussed individual with demonstrated capability in achieving key objectives, whilst maintaining attention to detail, via the alignment of project strategy, team leadership, and her well-developed organisational skills.
Amanda holds a Certificate IV in Manufacturing Technology CAD/Drafting and is a member of the Australia Construction Modellers Association https://www.austcma.org.au/.
In her free time, Amanda enjoys spending time with her children, swimming and watching sport.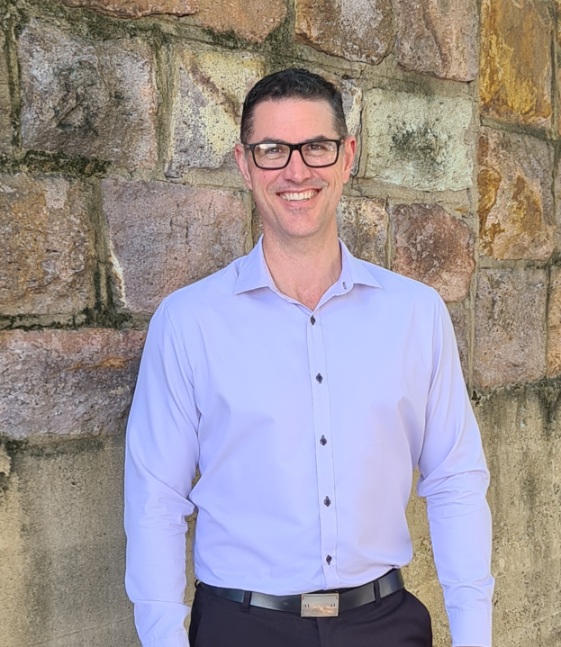 In 1998 Aaron joined the Steelcad team as a cadet Steel Detailer and over time progressed to Team Leader and Project Management roles.
Aaron brings over 20 years of experience in the structural steel industry and is well respected by his colleagues and clients for his excellent communication skills.
He manages projects of scale such as the iconic 1 William Street State Government building in Brisbane. Aaron is a team leader who can work with a variety of disciplines on a project to get the desired outcome for the client.
Aaron is an experienced Project Manager and Team Leader with a proven track record, consistently achieving client's expectations and deliverables with respect to scope, schedule, and quality.
In his free time, Aaron likes travelling and spending time with his family.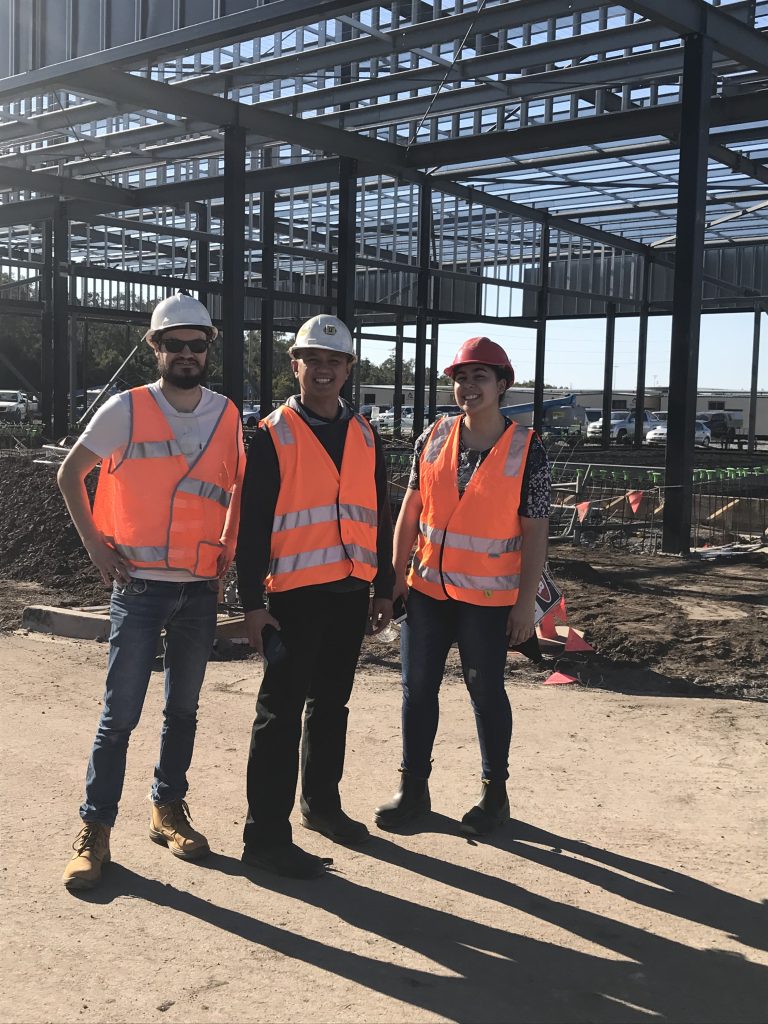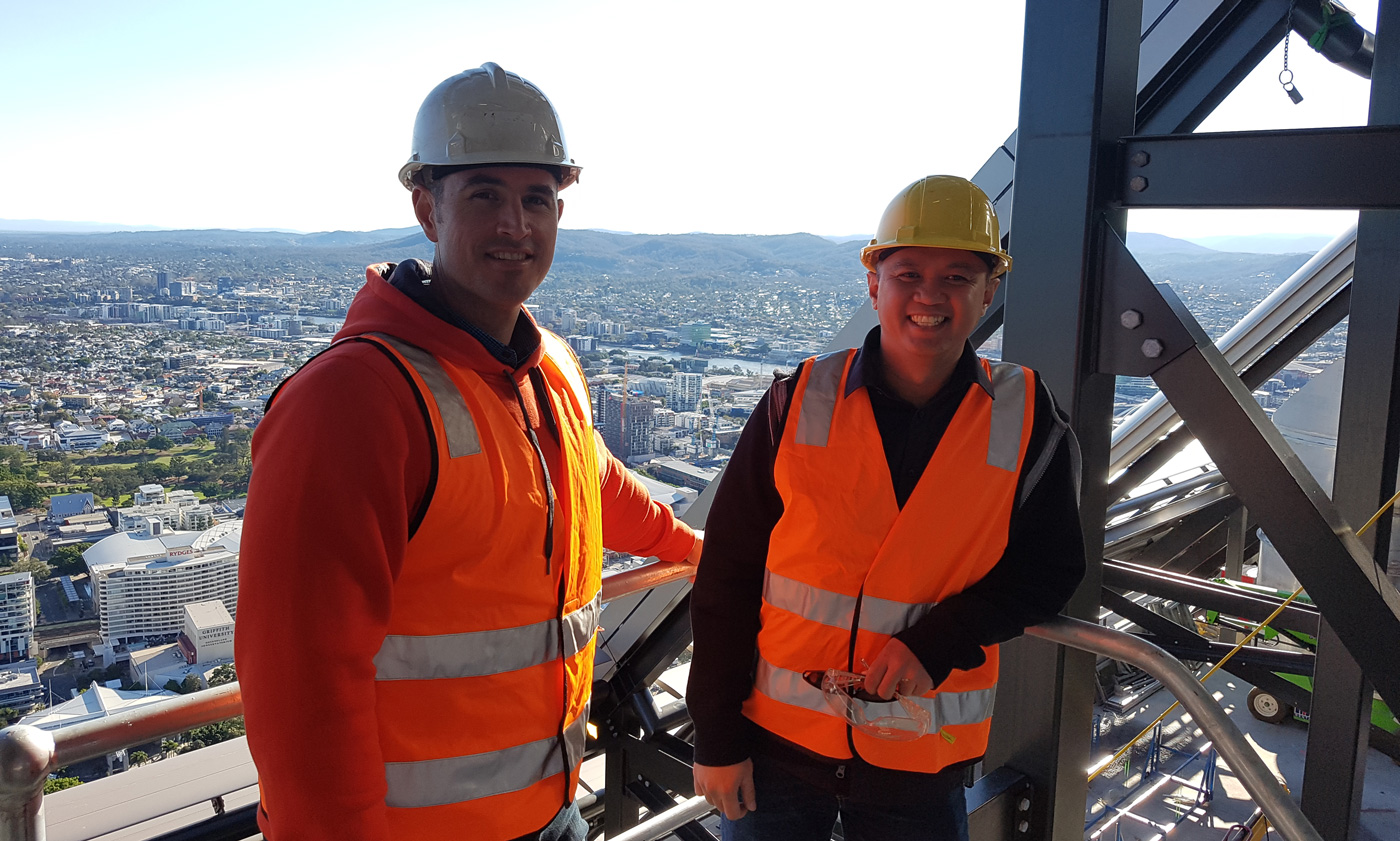 WORKING AT STEELCAD DRAFTING
Our company's greatest asset is its staff. Our core group of senior drawing office personnel brings with it a wealth of knowledge and many years of experience that is not easily gained in today's "fast-tracked" environment. Experience ranging from small fabrication workshops and sites to project management and coordination of huge infrastructure contracts is offered to our clients to help bring about the best possible result for their project.
Throughout our 30 years of operation, Steelcad has built a reputation as an employer of choice. Any business with a strong focus on training and professional development of its people will recognise the value of staff retention. With over 50% of our staff with more than 10 years of service, we are confident that we are doing it right. Our office culture of teamwork and uplifting support has created a cohesive and positive workspace for our staff to learn, develop and excel. The benefits of course are realised by a pleasant and stable environment for our employees and a consistency of high performance and quality of resulting deliverables.
With our drawing office staff supported by an experienced team of management and administration personnel, we're justifiably proud of the skills and talents exhibited time and again by our team to bring in drafting projects on time and on budget.
Steelcad recognises the importance of training cadets to reinforce the skills base of the drawing office.
The youth of our staff are a dedicated group who have shown a real interest, not only in drafting, but also in the construction industry and the role they play in it.
Over the course of their 4 year cadetship, trainees experience steel fabrication workshops, construction sites and tours of commercial facilities involved in the production of fabricated structural and mechanical steelwork. We feel this broad experience gives our cadets a solid foundation upon which they are able to build a fulfilling career in the steel construction industry.