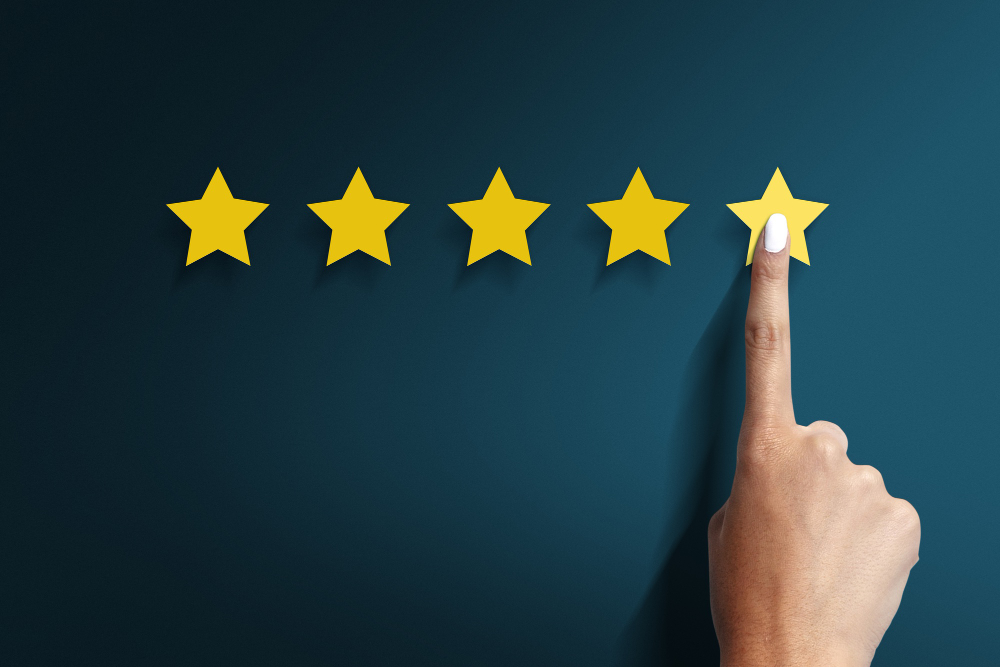 Steelcad Drafting provides professional 3D modelling and steel detail drafting services to the Australian construction marketplace.
Widely regarded as an industry leader in delivering construction modelling services and detail drafting documentation, Steelcad's significant major project experience is matched by a determination to achieve successful outcomes for our clients. In particular, we are sought after for our expertise in mining structures, materials handling, and heavy engineering.
We strive to provide excellent quality and personal service at a competitive price
Our QA systems and procedures assure us of an accurate and reliable product every time. Coupled with superior performance of our drawing office staff and management, Steelcad can deliver significant cost advantages through your whole steel construction project, from design documentation through to construction.